Meet the team
Here at Crazy Frog Embroidery & Print we have friendly experienced staff and the latest technology machines to give you a high quality finish. Come and visit our showroom at B1 Nells Business Park, Whangarei 0110. We offer a wide range of garments to view and free parking at the door!
Steve and Cherie look forward to offering you many branding options to promote your business or team and provide a unique point of difference for you. No job is too big or too small and we will give you attention to detail and excellent service every time.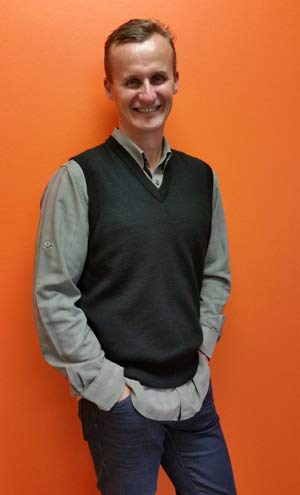 Steve Harwood (Director)
Steve Harwood has 25+ years in this industry and has extensive experience in sales, and in all other areas of the business.  Steve's aim is to use his experience and knowledge to provide a high standard of service and complete customer satisfaction every time!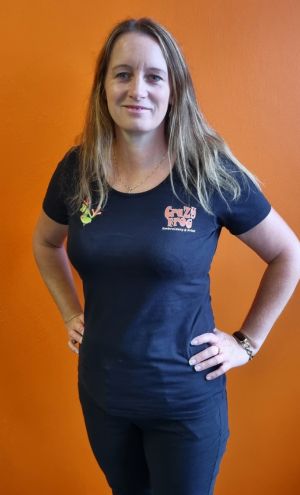 Cherie Hamilton (Director)
Cherie brings extensive sales knowledge and 9 years experience as an embroidery machinist. Cherie can provide a vast range of knowledge and advice, so you get the best outcome for your needs.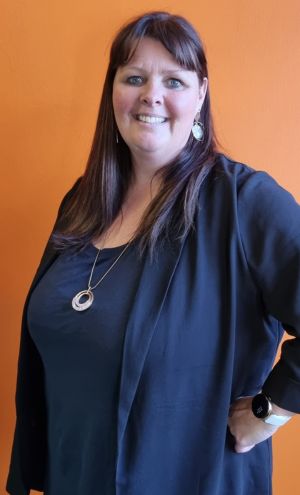 Tracey Murray
Tracey joins our team as a sales consultant – Having worked for many years in sales & as an embroidery machinist, Tracey brings a wealth of knowledge to help guide you thru the ins & outs of creating the perfect uniform!
Charlene Hutchinson
Charlene is a experienced Embroidery Machinist and overseas our Embroidery Department.  Charlene prides herself on high quality. Charlene also covers all areas answering incoming phone calls and assisting in our showroom.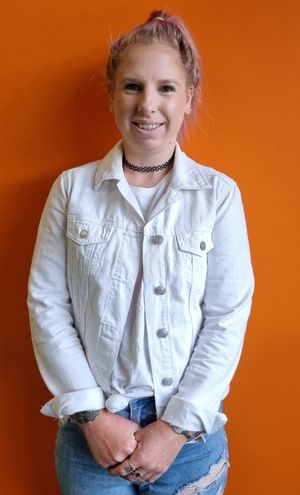 Tash Hutchinson
Tash joined us in November 2020 and works in our printing department. Such a bright & bubbly team member, where no job is ever to small or big-  Tash's number 1 is perfection!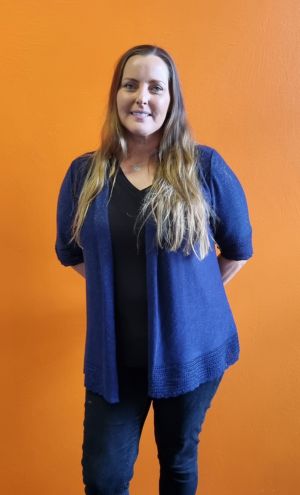 Aja Wright
Needing to create a new uniform? Pop in and see Aja who is one of our uniform sales consultants.
Aja has a creative background and loves helping you co-ordinate your uniform from start to finish.
When Aja is not in the showroom she loves helping out in our printing department.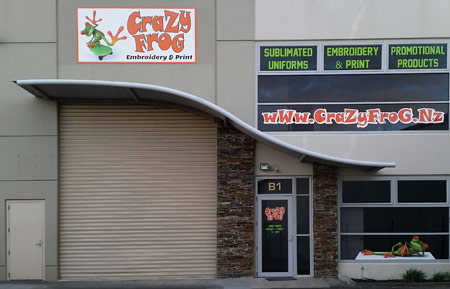 At Crazy Frog Embroidery & Print
Enjoy free parking at the door!
We have a wide range of garments to view
Looking for something new and different? If we don't have it we will do our best to source it for you – please enquire!
There are no minimum quantities on most of our services and we guarantee a fast turn around at an
affordable price
Please contact us to discuss your requirements today, we will work with you to promote your business or give your sports team a great new look.