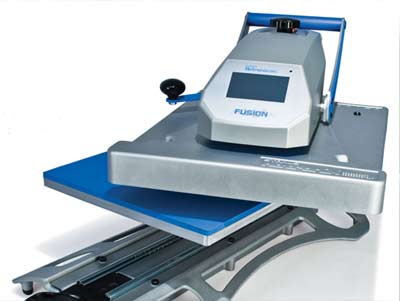 We offer Vinyl Cutting & Heat Pressing
Vinyl Cutting and Heat Pressing is a cost effective, high quality option for the application of logos, advertising, and business names on a wide range of smooth surfaces. Vinyl is cheaper than screen printing and easy to add onto T-Shirts, Polo's, Hoodies, etc.
Vinyl Cut Printing
Vinyl cutting and heat pressing is as durable as screen printing and has the same look and feel.  The vinyl is heat transferred onto the garment, so some fabrics are not suitable for this method, due to their low heat tolerance.
Pros
Vinyls are available in a wide range of assorted colours
Highly durable and ideal for stretchy material
Ideal for individual names and numbers on team wear
Works on most fabrics
Cons
Not suitable for low heat resistant fabrics
We offer a full range of apparel in store or feel free to supply your own garments.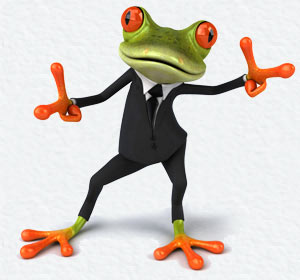 Please contact us for more information about your Vinyl Print requirements or for advice to find the best printing process for you, we will work with you to create & promote your business with an eye catching logo.