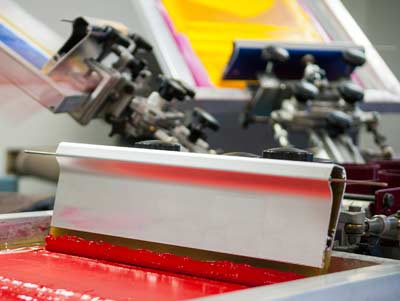 We offer Screen Printing
Crazy Frog Embroidery Screen Printing services ….
What is Screen Printing?
Firstly a screen is created with your design and placed over the garment.
The ink is placed on the screen and is spread by using a rubber squeegee.
This forces the ink through the mesh of the screen and transfers this onto your garment. When printing a multiple colour logo, each colour is applied in the same manor using separate screens to achieve your final look.
With the screen printing process if your design has multiple colours there are more set-up costs.
What file formats do I need?
It is very important to have high quality artwork like EPS, Ai or High Res PDF to ensure the highest quality finish.
We offer a full range of apparel in store or feel free to supply your own garments.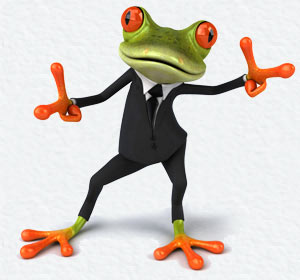 Please contact us for more information about your screen printing requirements or for advice about the best printing process for your project, we will work with you to create & promote your business with an eye catching logo.