Promote your brand and business
Crazy Frog Embroidery & Print offer quality personalized promotional products and gift items, designed to help promote your business. Click to view Trends Collection.
How to stay ahead of the competition?
How do you make your business stay ahead of your competition? Its EASY with your own branded promotional products, gifts, clothing and apparel.
Easy and affordable marketing
Promotional products are an easy and affordable marketing option. By customising an everyday item with your business logo your brand is kept visible throughout the day for your customers. Your website and/or phone number can also be added on some everyday products, so your contact details are always available.
Promotional products
No job is two big or small – options are endless of what can be printed
Quick turn-around
Come and view at our premises, or browse our promotional website for an easy and affordable way to promote your business.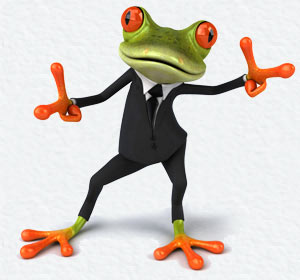 Products that can be branded
You name it we can source it!
Keychains
Umbrellas
Pens
Bags
Coolers
Drink Bottles
Mugs
Stationery
Lanyards
Clocks
Stress Balls
Costmetics
Bottle Openers
Tools
Torchs
USB
Wristbands
Assorted Sweets-Gift bags
Packaging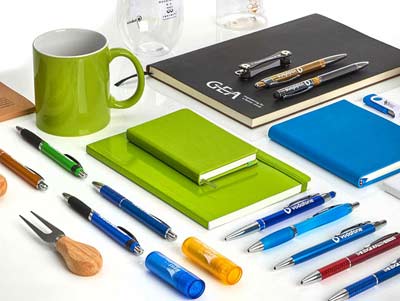 Our Promotional Products Suppliers
Click on the link to view the great promotional products provided by our supplier Trend Collection.
Please contact us for more information about how we can benefit your brand, we will work with you to create and promote your business.