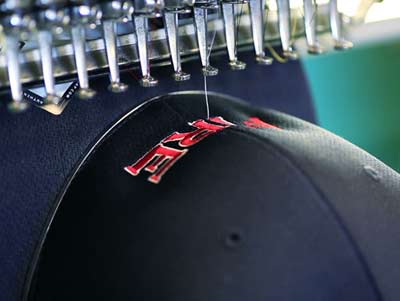 The latest Embroidery Technology
We offer the most advanced & latest up to date embroidery machines in Northland, giving you  a step ahead with the most professional, high quality and sophisticated look to your logo and company image.  Embroidery is high quality and extremely durable. From jackets, polo shirts to custom hats, bags and towels, we can accommodate any order, large or small.
What is Embroidery
Embroidery is the process of creating a textured design by sewing thread directly onto a garment. It can be performed on most fabrics. With our in-house machines we are able to produce just about any logo, from basic logos with a few hundred stitches to complex logos with thousands of stitches.
Benefits of Crazy Frog Embroidery
Embroidery is the perfect option for hard wearing products.
Almost all fabric items can be personalized with a name or logo.
Embroidery will not fade with frequent washing.
We are here to make your job easy and your business look professional
From one stitch to one million, there is no job we can't handle.
What file format do I need?
Any artwork file provided for embroidery has to go through an additional process called digitizing. Using our specialised computer software, this conversion process takes the original artwork and converts it to a sew file that our embroidery machine can read.
To create your dream logo in embroidery there will be a one of  small set-up charge to have your design digitized.
Just about all artwork formats are workable, however vector and high resolution artwork produce better looking embroidery. We can work with embroidery files like EMB and DST. Our preferred graphic files are: EPS, PDF, Ai, JPEG.  Some formats will need to be recreated and there may be a graphic design fee associated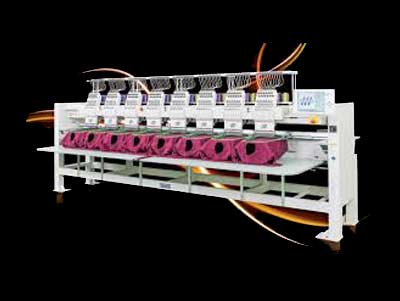 We have the latest technology available to create high quality results.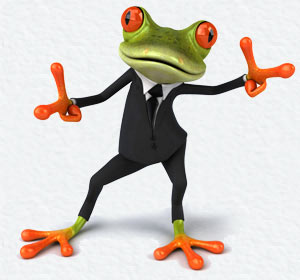 Please contact us for more information about your embroidery requirements, we will work with you to create and promote your business with an eye catching logo.